Crowe Creations
Print & Digital Book Design
Fees
Digital book design (for various readers like mobi, Kindle, etc., using, for example, ePUB — yes, Sherrill can do ePUB set-ups! — Kindle, PDF, RTF): $30/hr, billed on the half hour
Print book design (original design, no templates used): $2.25/regular page; $4.50/page with graphics/photos; includes blanks
Simple cover: $50, front for digital; front, back and spine for print.
Manuscript reading/evaluation: $250 (400 pages); after that, $1/page.

Our Staff of One
Sherrill Wark was a typesetter for 20 years until desktop publishing made her trade extinct. She has worked on everything from menus to scientific journals. She started out working for Ottawa Valley weekly newspapers in Renfrew and Arnprior then moved to Ottawa where she typeset for private companies for fourteen years..
Sherrill is a writer (poetry, fiction, non-fiction, screenplays) so takes great pride in producing the best possible she can for her clientele — her family.
Client Family
Donald B Anderson: The Creation of the Black Russian Terrier, Vol. 1 "KGBeast" to Russian Pearl; Vol. 2 Moscow: Karabashka Group[Caucasian Ovcharka input]; Vol. 3 Moscow: Teffi Group [Airedale input]; Vol 4 Moscow: Birma Group [Rottweiler input] www.amazon.com/Donald-B.-Anderson
Phyllis Bohonis: Fire in the Foothills; The Wilderness; Tomorrow's Promise; and Helen Whittaker (a "73 Windsor e-book, the 1st in the series) www.phyllisbohonis.com
Evelyn Ann Davidson Crete: Ken Davidson: A True Gentleman of Music www.goodreads.com
Christina Crowe: A Girl Dog's Breakfast ; The Unkindest Cut
Vera Gara: Least-Expected Heroes of the Holocaust: Personal Memories veragara/
Anita Kushwaha: anitakushwaha.wordpress.com ; and on Twitter @MsAnitaKushwaha
Carole Laurin: When Stroke Meets Trust: A Journey of Inspiration  www.carolelaurin.com
Patricia K McCarthy: The Crimson Series www.patriciakmccarthy.com
Catina Noble: catinanoble.wordpress.com fiddlesandscribbles.wordpress.com
Joanne D Samson: The Crazy Lady's Journal: Open Heart, Broken Heart & Cancer www.smashwords.com; Buttercup BC: "No Critters Allowed "Buttercup BC: "No Critters Allowed" The I Am an Animal Book The I Am an Animal Book
Gaye Louise Trumley Parisotto: Forces in the Air: An Autobiography of a Canadian Forces Brat www.amazon.com
Sherrill Wark: Death in l'Acadie: A Kesk8a Story, Really Stupid Writing Mistakes; Mostly of Love & the Perils Thereof: The Sequel crowecreations.ca/sherrill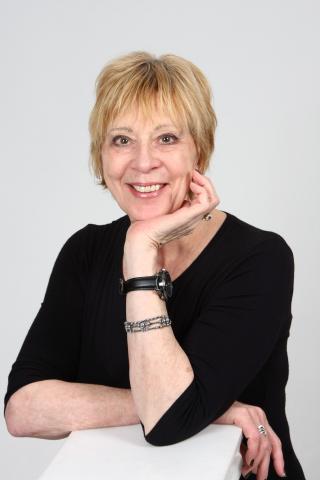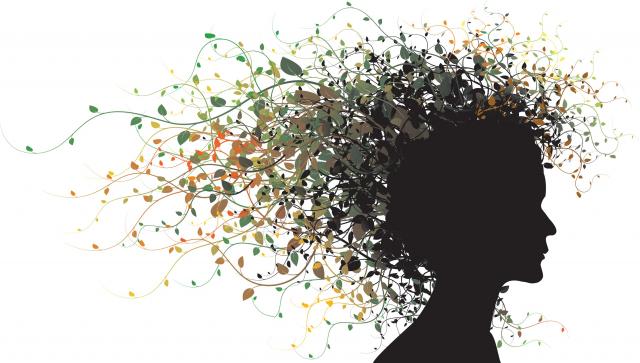 On my Plate
Writing:
Trapped in l'Acadie: a Kesk8a story (book 3 of planned 6). My self-imposed deadline is spring 2017.

Pending:
More installments of 100 Days of Child Care Programming by Tricia C.M. Kassotis